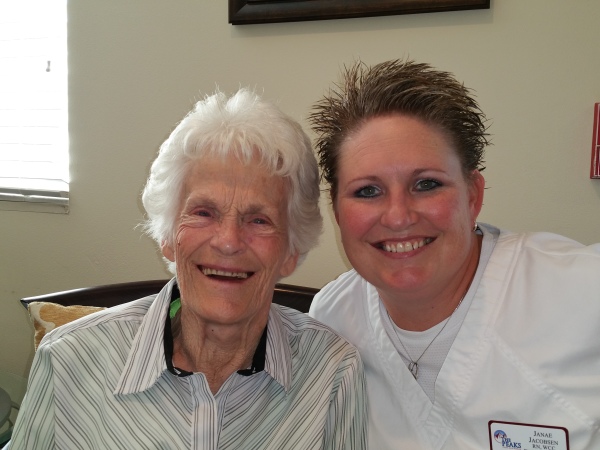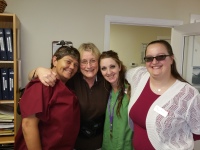 Happy nurses equal a happy stay!  We have a fantastic team of nurses that are dedicated to providing the highest quality care.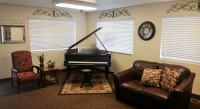 One of the most common compliments we receive at The Peaks is how fresh our building smells.  We attribute this to our obsession with cleanliness.
Communication - 4.8 Stars!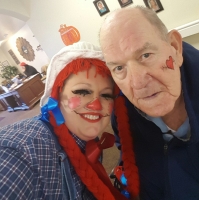 Patient Satisfaction - 4.6 of 5!
For many of our patients, this is the first time they have ever been to a skilled nursing facility and they have many questions:  How long do I need to be here?  Will I be safe to go home?  Who arranges Home Health? etc.  We help our patients and families understand all of their options at this transitional stage.
Here at The Peaks, we are honored by what our patients have to say about us.  Before each patient leaves, they are asked to complete a survey, telling us how we did.  We are pleased to announce that our average overall score is 4.6 out of 5 stars!  This includes a 4.8 for nursing, building cleanliness, and communication!